Save 80%
Kitchen Respray
by respraying your existing kitchen instead of replacing it.
Save 65%
Furniture Respray
by respraying your existing Furniture instead of throwing it out
Save 70%
uPVC  Respray
by respraying your existing doors and windows instead of changing them
Save 70%
Bath Respray
by reglazing your existing Bath or Shower tray instead of replacing it.
We can respray everything from the ceiling to the skirting boards giving a super smooth and durable finish. Spray painting instead of regular painting has many advantages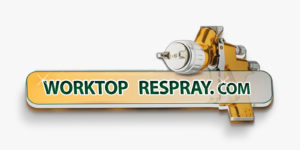 Save 50%
Worktop Respray
by resurfacing your existing worktop or vanity top instead of replacing it.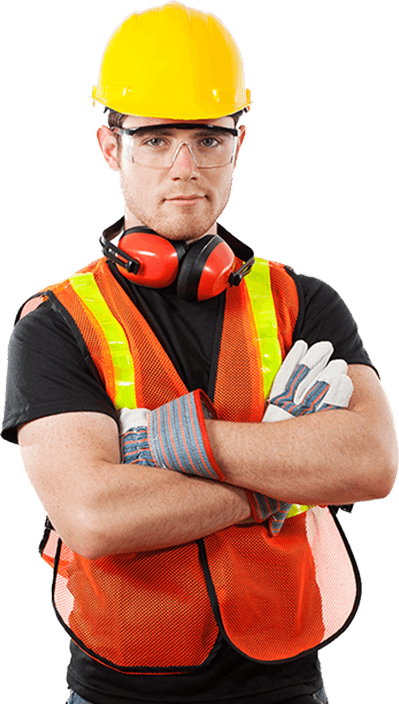 PVC windows & Kitchen Respray
Respray your kitchen, furniture or PVC windows and doors at a fraction of the replacement price.
Are you fed up looking at your outdated kitchen or windows? Do you think it's time to brighten the kitchen with a respray? Or changing the colour of your pvc windows and doors. There is no need to worry about it as buying new windows is not the only option you have to beautify your kitchen. You can now do a kitchen respray and transform the look and colour of your existing uPVC windows and even doors.
All this can be done within your budget. This is because PVC windows and doors respray use the latest uPVC painting technology. This costs a fraction of the costs you would have otherwise spent to replace them.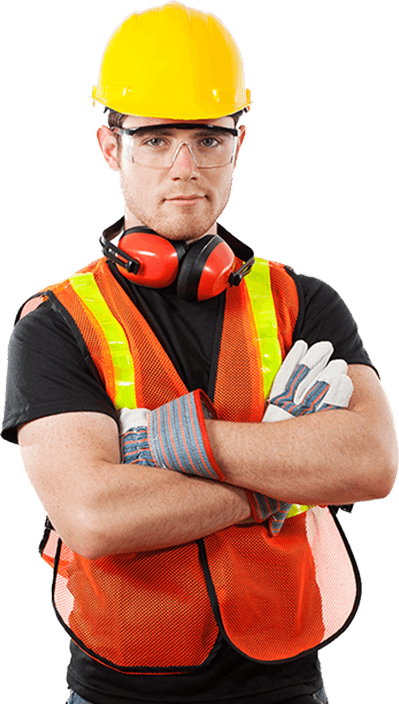 Don't leave anything to chance. Choose All Surface Repair